PRESS RELEASE – Alliance Architects Promotes Seven
Alliance Architects has announced the promotions of seven senior staff members to the newly created position of Associate Principal. The group includes registered architects Mark Burrell, Patrick Hess, Rick Podrasky, Kevin McShane and Joe Nucciarone. Licensed professional engineer Brad White and architectural technician Pat Leavell were also named.
"Our intent was to publicly acknowledge the incredible value which these individuals bring to our clients," noted Alliance Architects president Anthony Paiano. "Together, the group has accumulated nearly two hundred years of professional experience in our core practice areas. This expertise is of enormous importance to our ongoing work."
Principal Bill Lamie added, "Alliance has always been structured as a studio model featuring direct principal leadership on all projects. We welcome our new Associate Principals as owners in the firm and are excited at the prospect of their continuing positive contributions to our office culture."
With a staff of twenty-five professionals, Alliance is recognized as a leader in the design of multi-family apartments, senior housing developments and institutional buildings. The firm is currently practicing throughout the Great Lakes region and Texas. Recent local commissions include the new Mishawaka City Hall, Howard Park Redevelopment, St. Pius X Church and Rohr's Restaurant for the University of Notre Dame.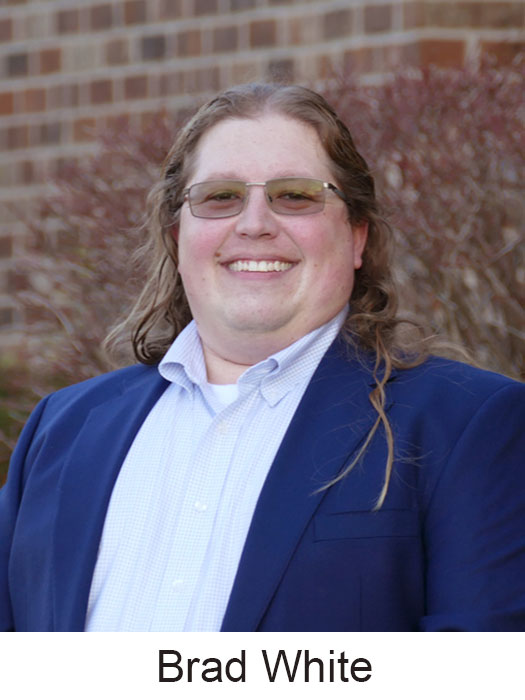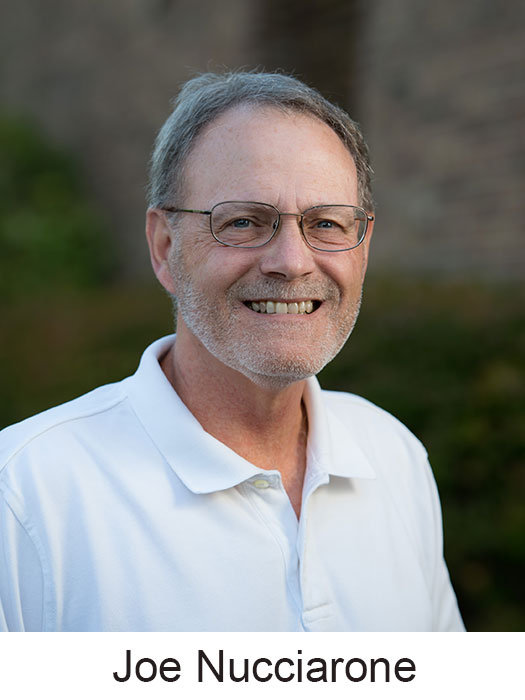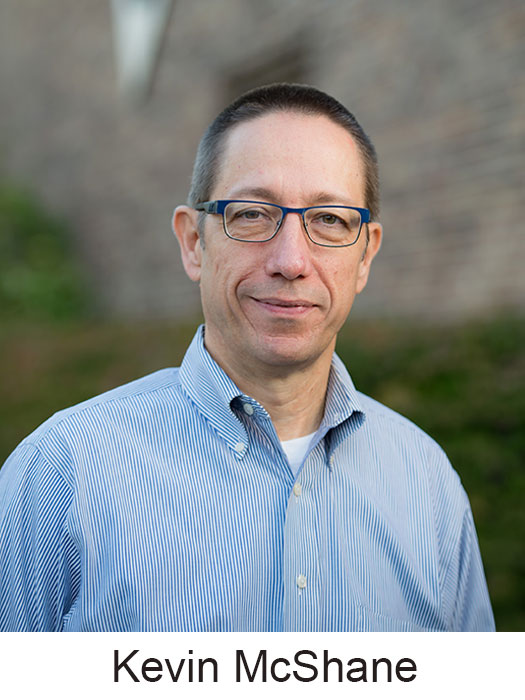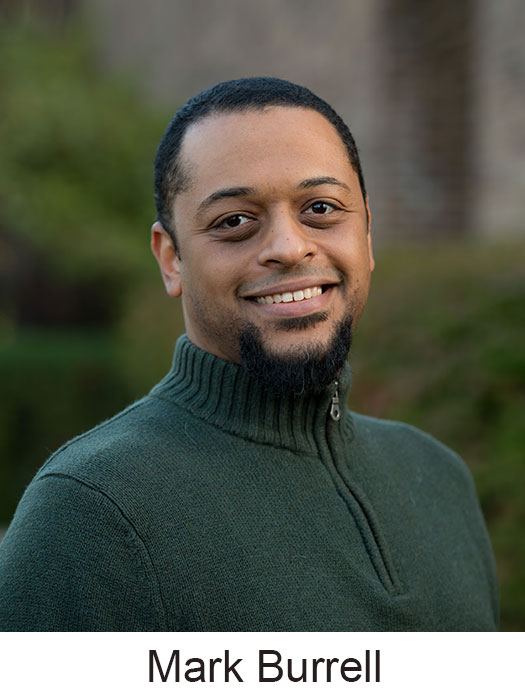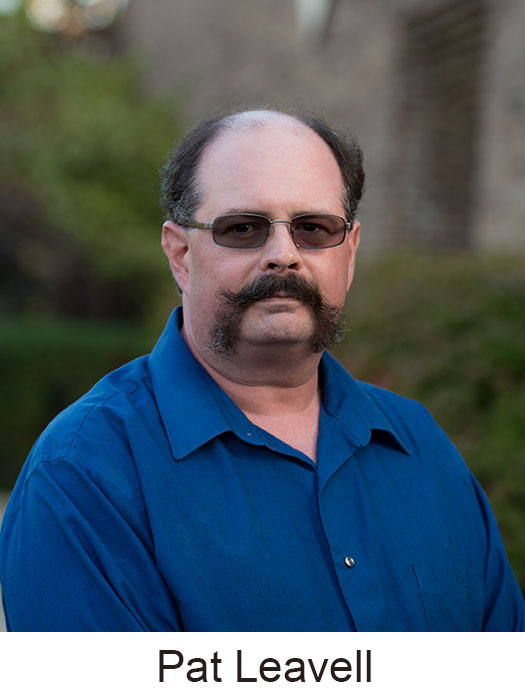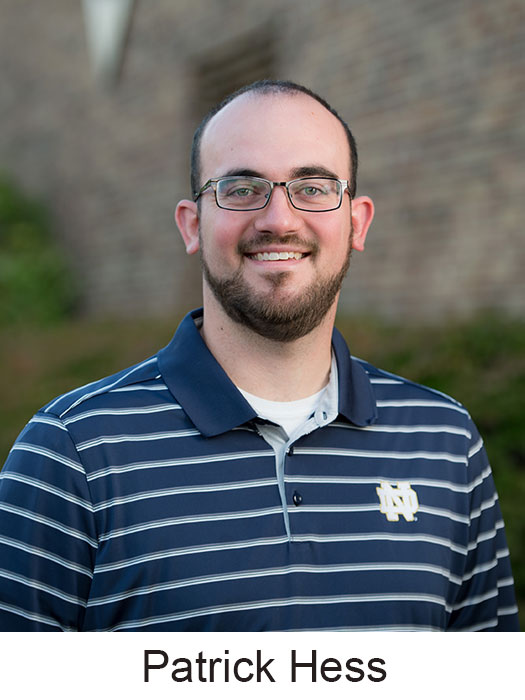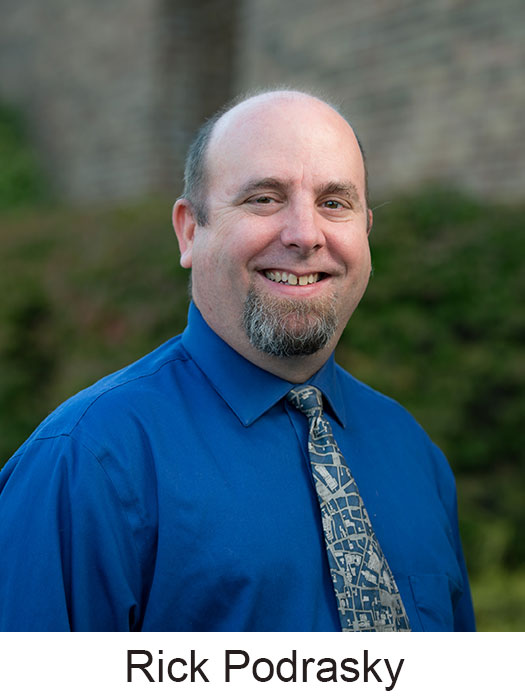 Anthony was recognized as one of Michiana's "Forty Under 40" a select group of the region's most talented and dedicated young executives, professionals and leaders who demonstrate career success and community engagement....