PRESS RELEASE – Alliance Architects Names New Leadership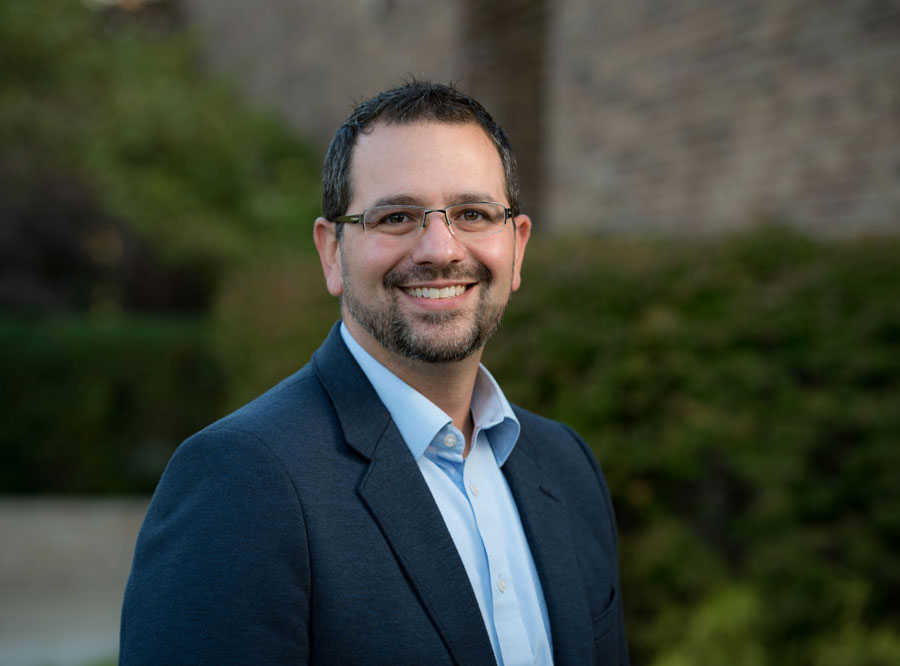 Alliance Architects has announced the appointment of Anthony Paiano as president of the firm. He succeeds Marty Murphy, who had served in that capacity since Alliance was founded in 2012.
Paiano is a native of Mishawaka and a graduate of Ball State University, holding degrees in architecture and environmental design. He is a registered architect in nine states as well as a LEED accredited professional.
A principal in the firm since 2016, Paiano will continue to lead Alliance's Multi-Family Housing studio.
Additional officers were named as follows: Bill Lamie, Vice President; Chris Hartz, Secretary; and Andy Mollison, Treasurer. All three are registered architects and current firm principals. Marty Murphy and Mark Leblang will remain as members of the company board of directors until their planned retirements early next year.
With a staff of twenty-five professionals, Alliance is recognized as a leader in the design of multi-family apartments, senior housing developments and institutional buildings. The firm is currently practicing throughout the Great Lakes region and Texas. Recent local commissions include the new Mishawaka City Hall, Howard Park Redevelopment, St. Pius X Church and Rohr's Restaurant for the University of Notre Dame.