PRESS RELEASE – Partner Anthony Paiano honored as one of Michiana's "Forty Under Forty" by the South Bend Chamber of Commerce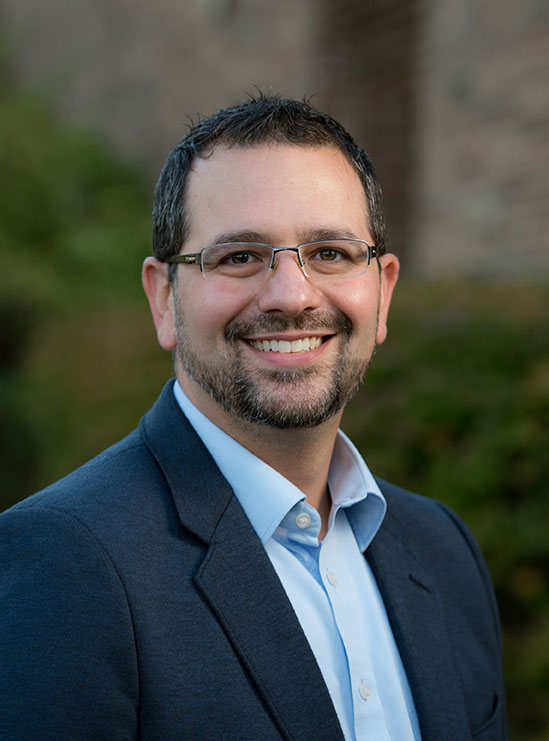 Anthony was recognized as one of Michiana "Forty Under 40" a select group of the region's most talented and dedicated young executives, professionals and leaders who demonstrate career success and community engagement.
Anthony joined Alliance Architects in 2009 after serving as a project architect specializing in mixed use residential development for clients in South Carolina. With his recent promotion, Anthony is leading the design and client development efforts within Alliance's multi family housing studio. His team is currently responsible for the design of a $4.5 million senior housing renovation in Racine, Wisconsin and a similar $3.5 million, 80 unit project in Phillipsburg, New Jersey, along with a new $10 million market rate apartment project in Big Rapids, Michigan.
Anthony has also worked locally and regionally with affordable and low income housing groups in an effort to promote and design quality housing for people in need. Now, as a part of the Federal Home Loan Bank of Indianapolis Advisory Council, Anthony has a hand in how funds are distributed to those in need of affordable quality housing.
With a professional staff of sixteen architects and engineers, Alliance is recognized as an innovator in the design of institutional facilities, multi-family apartments and senior living developments for both regional and national clients. The firm is currently practicing in eight states throughout the Great Lakes, east coast and southwest. Recent local commissions include the new St. Pius X Church, Notre Dame Boathouse, Belltower Health and Rehabilitation Center, and the Oliver Apartments. The firm is currently designing the Howard Park Reconstruction for the City of South Bend, and assisting Shepley Bulfinch with the ongoing Hesburgh Library Renovation at the University of Notre Dame.
Martin Murphy, Jed Eide, Mark Leblang, William Lamie and Christopher Hartz are the other principals in Alliance Architects. The firm recently redesigned its website: https://alliarch.com/